At the core of Keller Williams Realty is a conviction that who you are in business with matters. We believe that the company we keep can contribute to our lives in untold ways. To help cement this understanding, we've formalized a belief system called the WI4C2TS that guides how we treat each other and how we do business.

Win-Win: or no deal
Integrity: do the right thing
Customers: always come first
Commitment: in all things
Communication: seek first to understand
Creativity: ideas before results
Teamwork: together everyone achieves more
Trust: starts with honesty
Success: results through people
So on this Monday morning, we wrapped up our second Policy & Procedures meeting at the office to an absolutely packed house! Our core beliefs above were echoed throughout the in-house training and policy manual; highlighting communication, working together, customer service, safety, and more mundane things like office set-up, cost per copy, and paperwork. Attendance was a commitment by each agent to working together and continuing to improve our shared environment as we grow by leaps and bounds!

And it probably says a lot about our Associates that they were able to smile and laugh through some pretty dry material!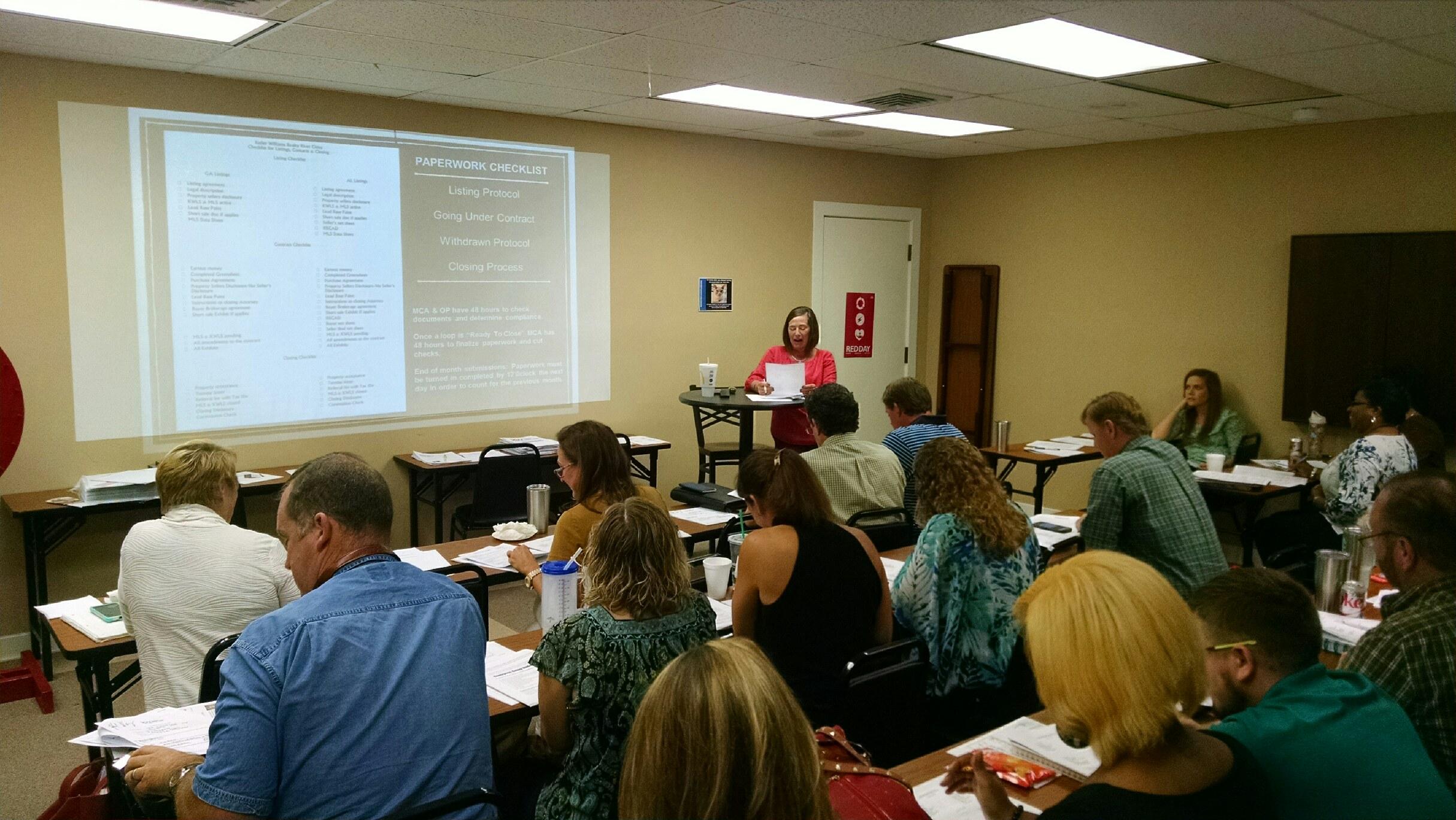 Policy & Procedure Meeting 1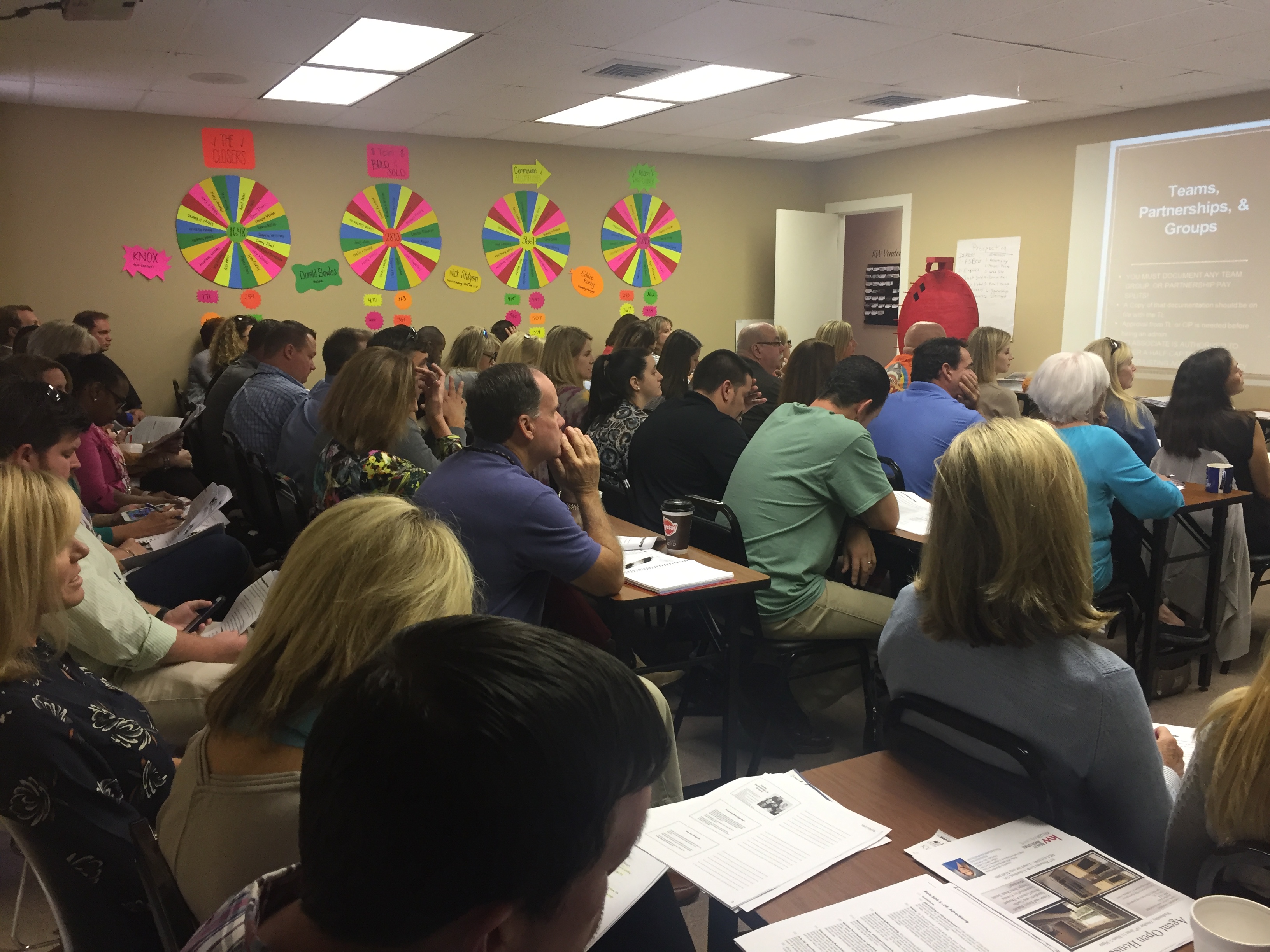 Policy & Procedure Meeting 2