It's the New Year, and at Keller Williams Realty River Cities and that means we're already working on making our goals a reality! We're sure many of our readers have goals they want to accomplish in 2017, and for some that may mean purchasing a first home or a new home.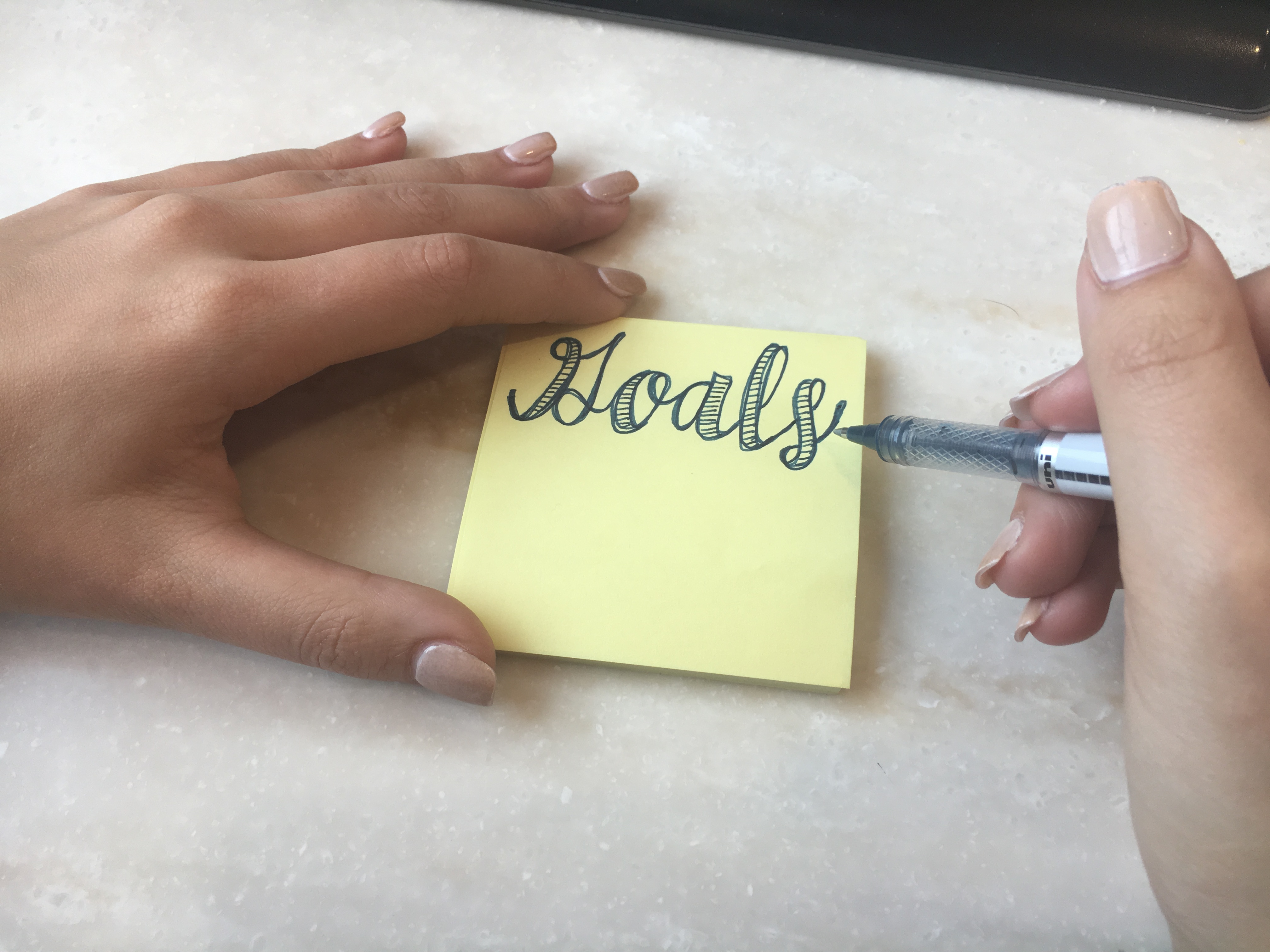 The first step you should take is WRITE IT DOWN! We're big believers in affirmations, vision boards, and accountability under our KW roof, so the more real you make your goal to purchase a home, the more likely you'll follow through with it!
The next step is to figure out what type of home you can afford. The best way to do that is to check with a lender who will review your credit history, debt to income ratios, and see if they can get you pre-approved for a home loan.
* Don't hesitate to sit down with a lender if your goal is to own a home, many will work with buyers who may not be approved right now and come up with a strategy to repair credit so that home ownership becomes a more attainable goal!

Next – PLAN AHEAD! Don't wait until a month before your move out date to start looking at homes. The home purchasing process can last several months and can take even longer if you need to sell your home before you buy. Make contact with your Keller Williams Agent as soon as you're pre-approved by your lender; they will want to talk to you about your price range, home needs, and home wish list!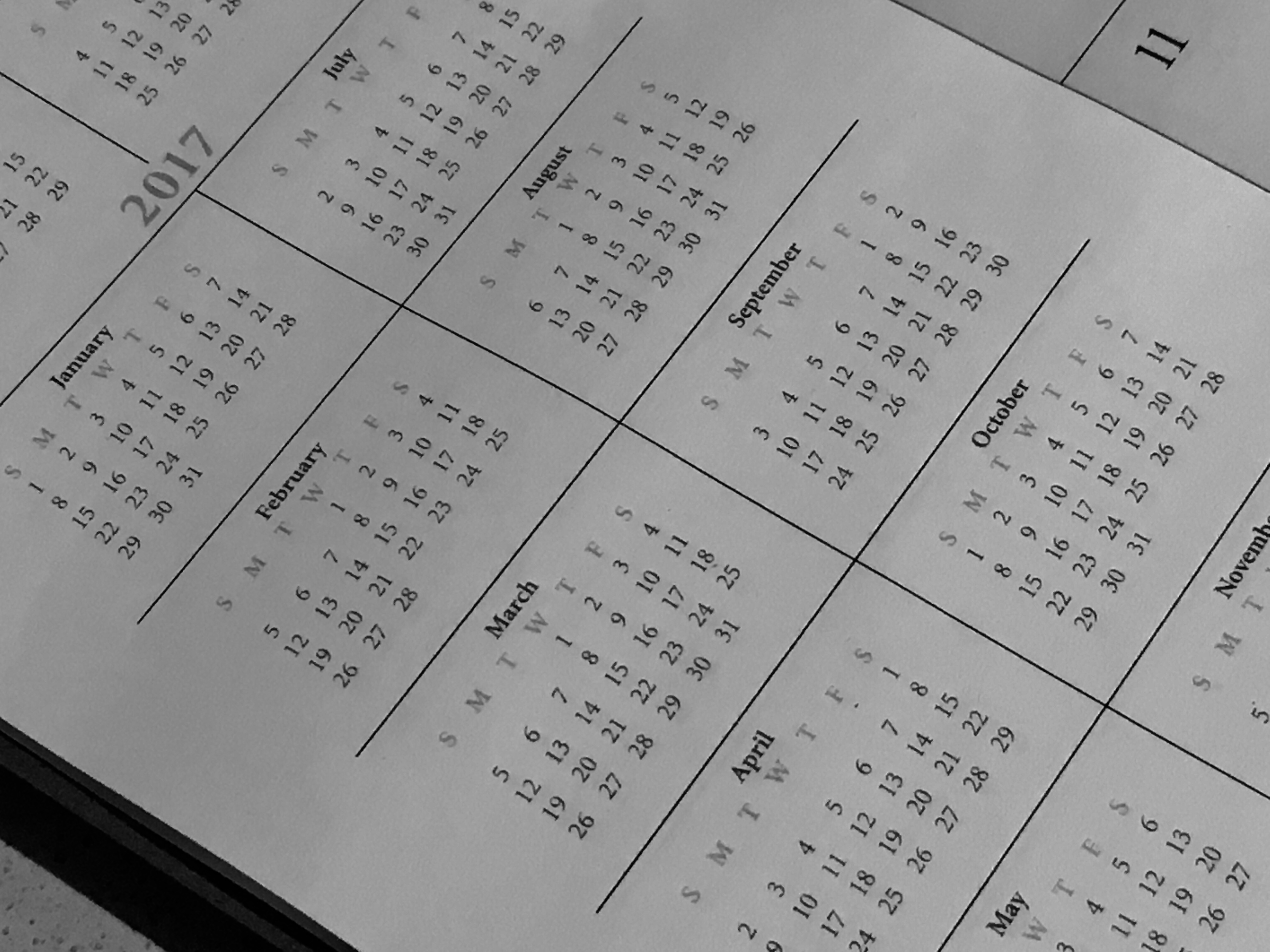 Once you've talked to your agent, they'll lead you through the next steps of the home buying process: they will negotiate on your behalf and help you navigate repairs and obstacles on your way to closing. Remember you can contact your agent for referrals on any home repairs you may need well after you've purchased your home – it's a great way to keep in touch.

No matter what your goals are, we're wishing you a very happy, successful and promising new year!