It's a typical day in our office. An agent in the next room answers her phone:

"I'm sorry, I know [That Internet Company] has this listed as For Sale, but it's actually closed. It sold 2 months ago."

The agent then proceeded to inform the caller that two other homes they were inquiring about were also either under contract or sold.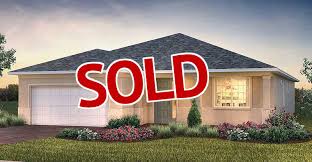 For home buyers and investors local to Columbus Georgia and Phenix City Alabama, this is a change from previous years where homes that were priced right were on the market for 20-30 days before going under contract (longer during the recession).
As of the end of 2017 and beginning of 2018, we're seeing some homes go under contract between 1-5 days… which is why buyers and investors need to change their mindset.

Of course, as agents, we would love for you to work with us no matter the market, because we love what we do and have experience in multiple home purchases and sales.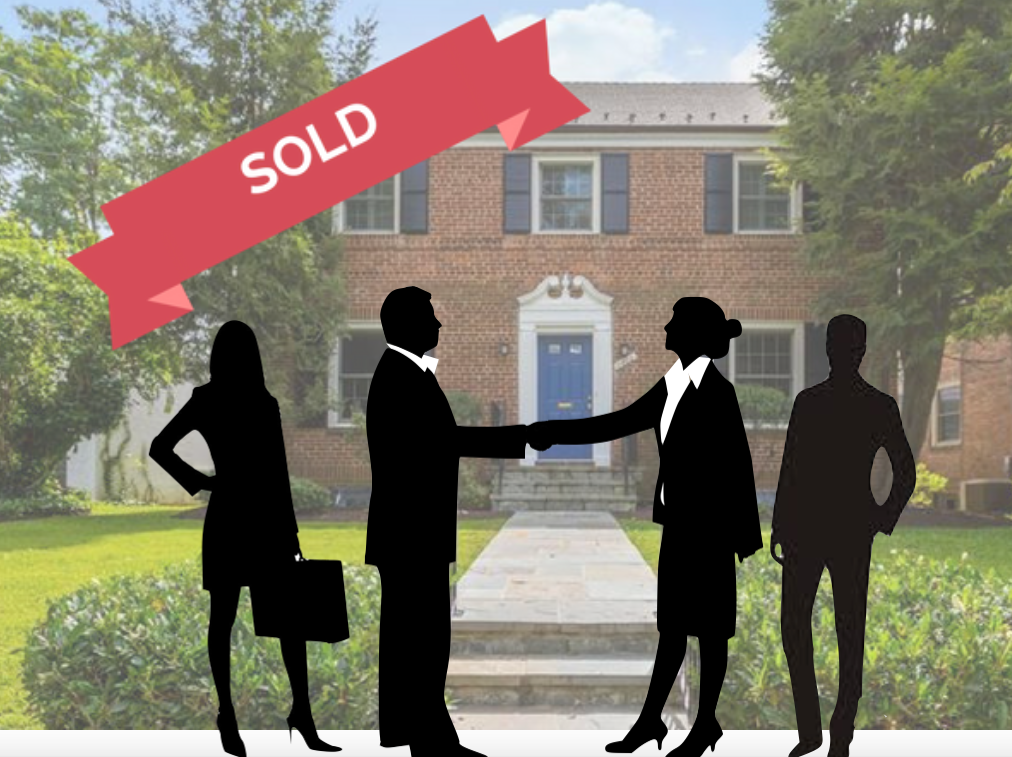 We know how to get you through some pretty challenging real estate situations (what happens if a property goes into probate after it's under contract? What happens if a home doesn't appraise? What happens if you can't clear title? What happens if you have trouble getting financing? What happens if there's damage to a home AFTER you inspect it? — these are all things we can help navigate through experience)
Now more than ever, you may need an agent as part of your buying and selling strategy. Realtors are a reliable source of inventory, the status of homes for sale in the areas you're looking for, and can send you emails as soon as a property has listed that match your criteria. They can also help you with price negotiations when homes are in such demand.

If you rely on the drive-by, or wait-to-see-it-later methods of home purchasing, you're likely to miss out on the home that you've got your eye on.

Contact one of our agents today to get started with your serious home search. Additionally consult with one of our agents about selling your home, it could be the best time to sell!

And don't forget to download our FREE KW App with the most accurate listing data online.