Welcome to the Largest Referral Network in the Country

Keller Williams has long had a strong connection between all of it's brokerages both nationally and abroad, but recent improvements in technology have allowed Keller Williams to create one of the largest and most comprehensive referral networks for real estate in the US!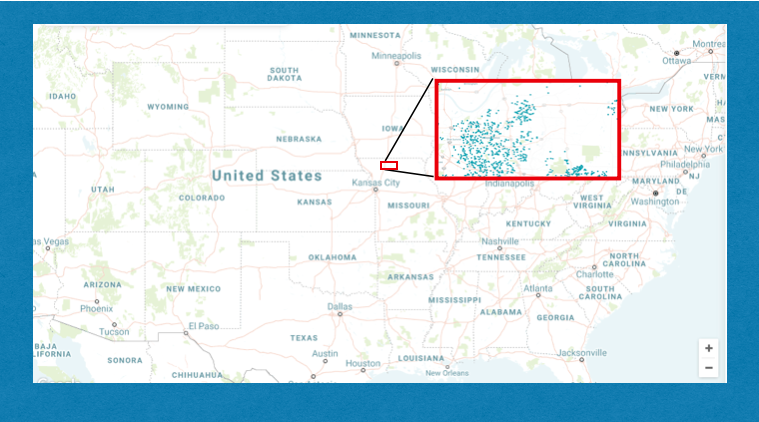 What this means for our clients, is that you don't have to start all over from scratch again in a new city, state, or country if you're relocating for a job, the military, or to be closer to family — you can call your local agent to cut out the headache and forge a smooth transition to your new hometown. 


While some companies offer relocation packages; you are at the mercy of that company for what agent you get, the movers they choose, and they very often don't offer information about the area that would be helpful to someone new to town. Our Keller Williams Agents are trained from the very start to bring customer services at a high level and get to know their community — which is being facilitated even more now with our Community Insights which is a program with locally sourced information about neighborhoods, local restaurants, parks, and so much more. Additionally, our agents can help you find local resources for moving companies, inspectors, home repairs, and more.

Through our agent to agent network, we can vet other Keller Williams agents to make sure we get a good fit for your needs and match you with an agent that can communicate with you most effectively. Agent to agent referrals allow your local agent, whom you already know and trust, to check up on your progress and act as a back up resource.
Take advantage of this unique referral network and contact your local Keller Williams agent today if you're considering an out of state, international, or long distance move!

–All Keller Williams agents are independent contractors and all franchises are independently owned and operated.