Real Estate is a dynamic career, one that requires continuous training and education to be at the top of your game!
Keller Williams believes in training so much, it's built into our culture – we believe in mastery through focus and education.
Our local Keller Williams provides multiple opportunities for our agents to receive training that builds their business and lets them design their life with personal and professional goals in mind.
Ask us about our training opportunities – most of which are free!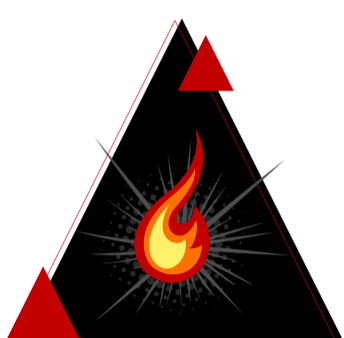 IGNITE
– Are you helping 16 clients purchase and sell their homes each year? If you're not and you want to grow, Ignite walks you through proven methods to improve your business. Taught by Top Producers, this is a great class to revisit at any time!
Digital materials are free through KW Connect or printed book can be purchased (ask for details). Classes are free!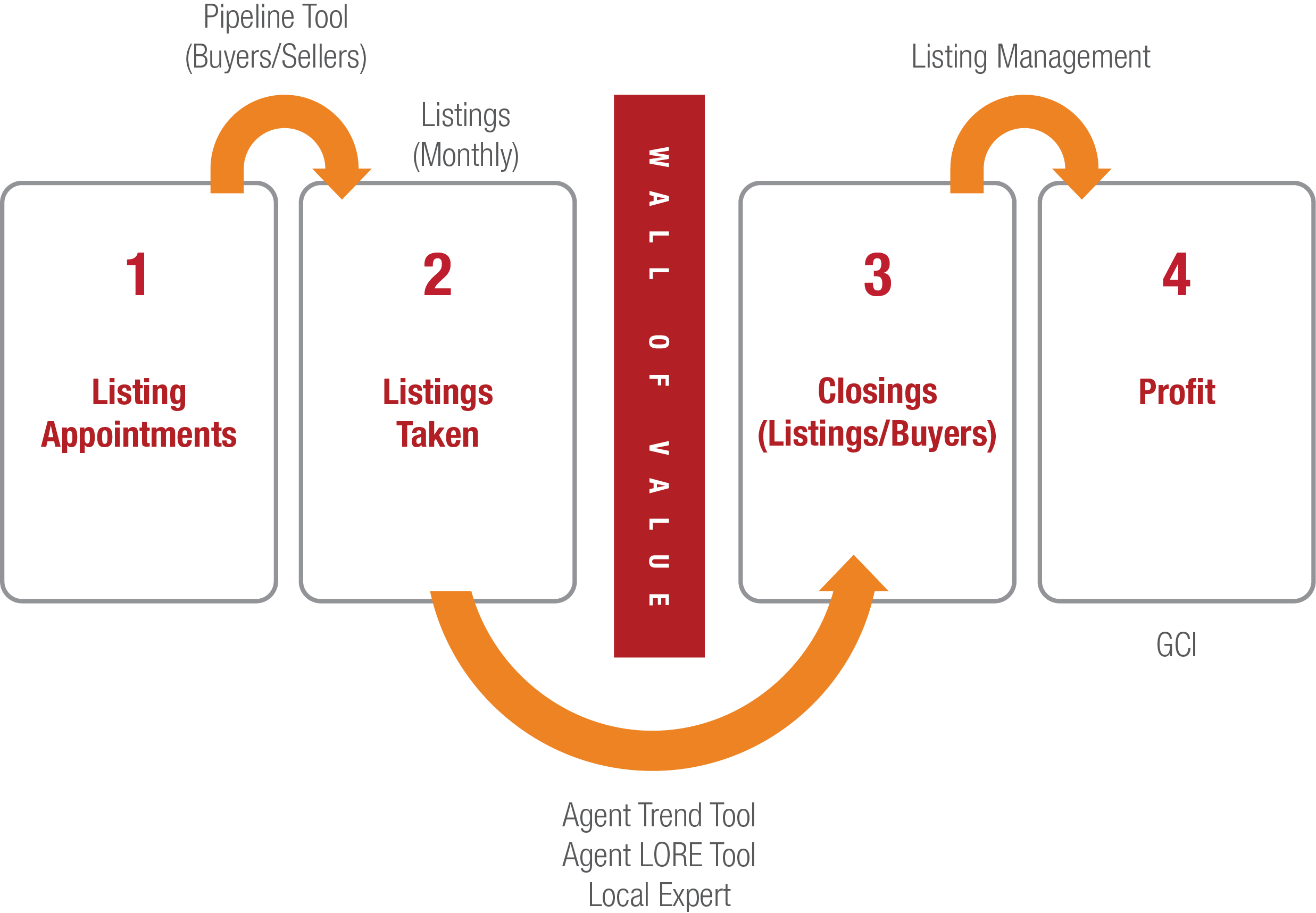 CAREER GROWTH INITIATIVE (CGI)
— Does the president of your company call you every week, because ours does! CGI calls bring our president and top national producers together to discuss our new goal setting tools and how they benefit your business through improved tracking and business planning. Completely free!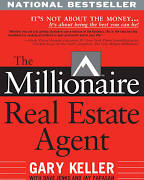 Millionaire Real Estate Agent (MREA) —
This is the everything book of Real Estate and how to become successful. Many of our in-house training revolves around applying the methods and systems referenced in the Big Red Book! If you want to find your success, follow the path that has already been paved for you in the MREA.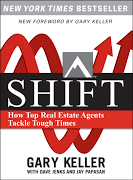 The Shift Series Webinar
— Slow market? Down Market? Shifting price range activity? When you see a downturn, head for this book and the free webinar broadcast from some of Keller Williams International's Top Producers. Why keep afloat when you can THRIVE in a bad market!
In addition to these programs we provide technical training to keep you working efficiently, workshops for our top producers, and programs to keep you working on the tasks that will generate income and make you a better agent!
If you'd like more information on what Keller Williams can do for your real estate career, contact Skip Henderson by
email
or at 706-221-6900